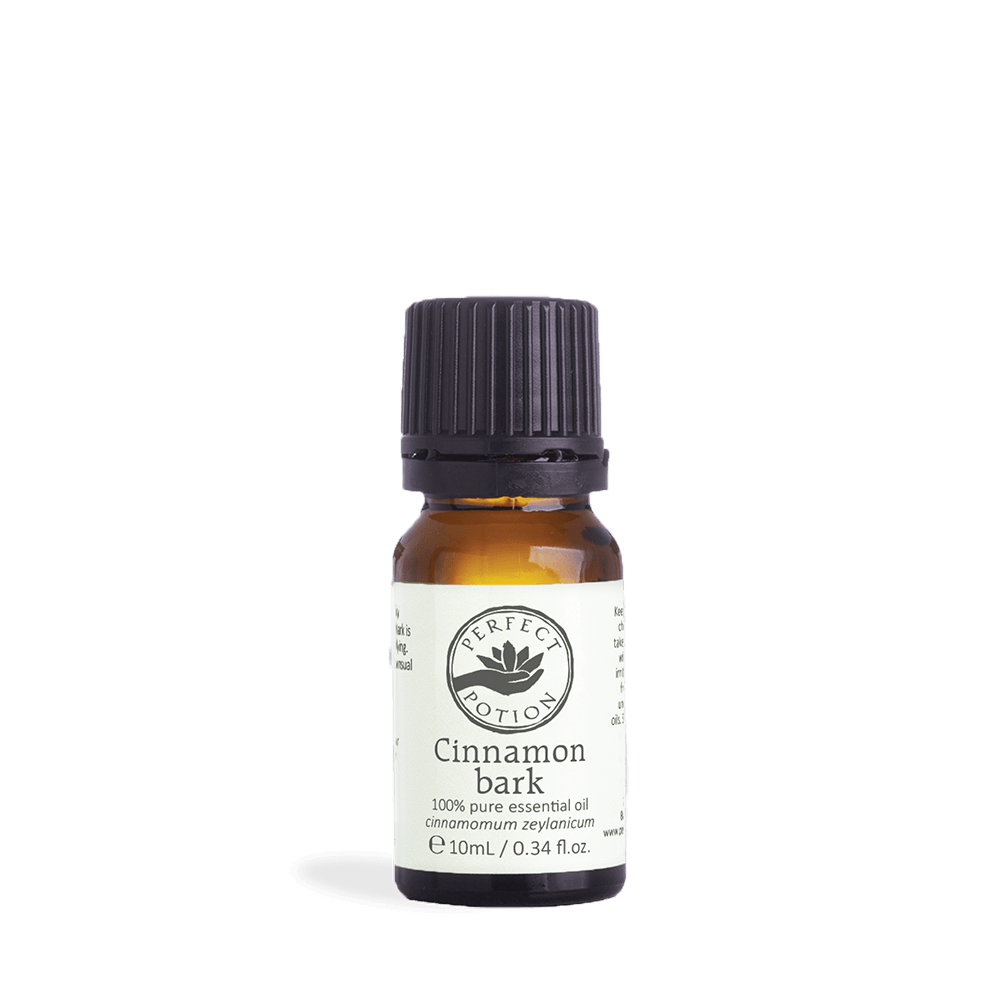 Cinnamon Bark Pure Essential Oil
In stock & ready to ship
The spicy scent of cinnamon bark is energising, invigorating, and strengthening as well as warming and comforting.
Palm Oil Free
100% Vegan
Cruelty Free
Australian Made
Recyclable Packaging
Sustainably Sourced
Botanical name: Cinnamomum zeylanicum
Country of Origin: Sri Lanka
Method of Extraction: Steam Distillation
Aroma Profile: A rich, spicy and sweet aroma and is clear yellow to brown in colour.
Uses: Cinnamon bark oil is energising, invigorating, and strengthening. Traditionally used as an antimicrobial.
Subtle: Cinnamon bark restores a vigour for life and courage for those who have lost it.
Chakra: Base and solar plexus chakra
Skin care: It is not recommended for skin application without professional advice and consultation.

Cautions: Cinnamon bark essential oil is non-toxic. Cinnamon bark essential oil may cause dermal irritation and sensitisation in some individuals, especially those with sensitive skin. Not to be added to the bath.
The typical chemical composition of cinnamon bark is cinnamaldehyde (40-50%), eugenol (4-10%), benzyl benzoate (1.0%), a-pinene (0.2%), 1,8-cineole (1.65%), linalool (2.3%), caryophyllene (1.35%).
Add 2-5 drops to your Perfect Potion diffuser.
Free Australian Shipping
We provide free shipping on all Australian orders over $50
$10 flat-rate shipping for orders under $50
$15 express shipping available on *most orders
International Shipping
We calculate live rates for International shipping at the checkout, to give you the best price for your order.
Full details of International Shipping
*due to freight restrictions, not all products can travel by air, and therefore cannot be sent via an express service. We will notify you at the checkout if we offer an express service for your order.