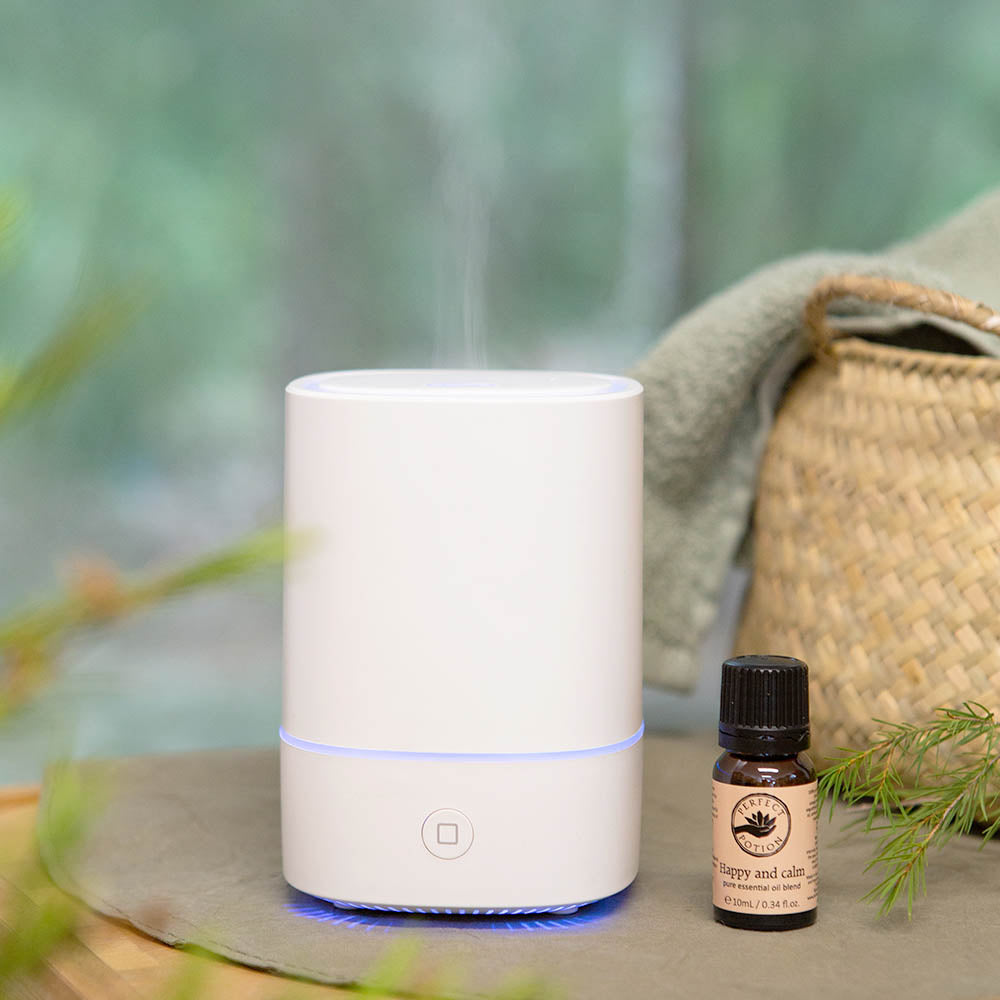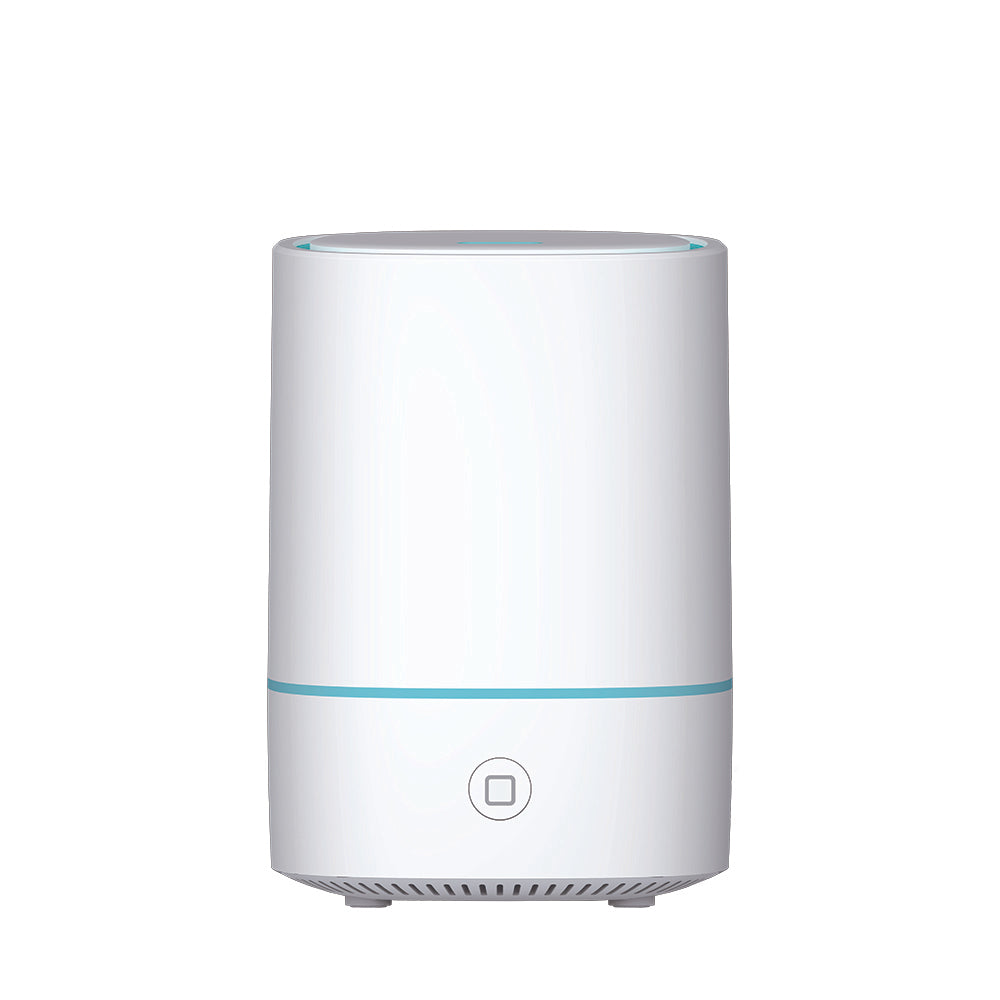 Freedom Portable and Rechargeable Diffuser
In stock & ready to ship
Enjoy the freedom to place your diffuser anywhere without being tied to a power outlet.

With its cordless compact design, the Freedom Diffuser makes for the perfect companion to take anywhere. USB charging makes it perfect for travelling, allowing you to create a sanctuary wherever you are.
Free Australian Shipping
We provide free shipping on all Australian orders over $50
$10 flat-rate shipping for orders under $50
$15 express shipping available on *most orders
International Shipping
Additional charges may apply for shipping this product outside Australia.