Allure Sacral Chakra Essential Oil Blend
In stock & ready to ship
Embrace sensuality
Warm | Spicy | Sweet | Alluring
Created to balance Svadhisthana - the sacral chakra
Helps you unblock your creative flow and express your sensual energy
100% Vegan
Palm Oil Free
Cruelty Free
Australian Made
Recyclable Packaging
Sustainably Sourced
Strengthen your sacral chakra with this deeply warm and sensual blend. Allure chakra blend helps you embrace your self-worth and sensuality, unleash your creative potential, and indulge in life's sweet moments.
100% pure essential oils of: citrus reticulata (mandarin), cananga odorata (ylang ylang), pogostemom cablin (patchouli), elettaria cardamomum (cardamom) santalum album (sandalwood), jasminum officinale (jasmine) absolute.
Enhance creativity and sensuality by adding 3–5 drops of Allure blend to your diffuser.
Free Australian Shipping
We provide free shipping on all Australian orders over $50
$10 flat-rate shipping for orders under $50
$15 express shipping available on *most orders
International Shipping
Additional charges may apply for shipping this product outside Australia.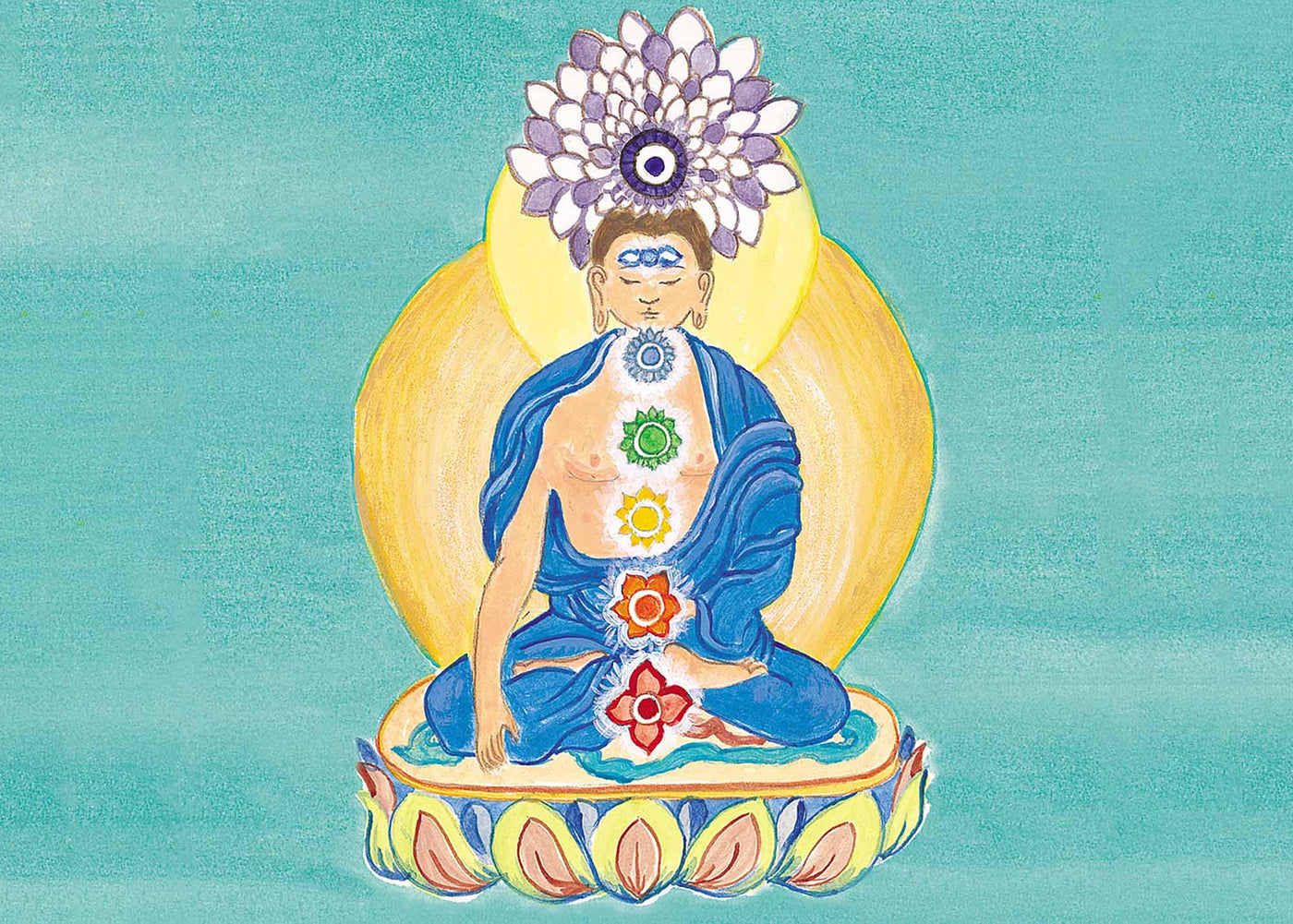 Salvatore Battaglia explains
About the Sacral Chakra
Your sacral chakra (also known as second chakra) is associated with sweetness, and lessons about pleasure, nurture, movement, creativity, and sexuality. It represents our creative energy, and leads us from basic existence to embracing the sweet things that make life worth living.⁠
⁠
Our Allure Chakra Blend is deeply sensual and warm in nature, featuring jasmine absolute, mandarin, sandalwood, cardamom, ylang ylang and patchouli pure essential oils.
Total 5 star reviews: 5
Total 4 star reviews: 1
Total 3 star reviews: 0
Total 2 star reviews: 1
Total 1 star reviews: 0
86%
would recommend this product
Quality
Rated 3.8 on a scale of 1 to 5
Scent
Rated 3.8 on a scale of 1 to 5
My Scent Preference

Citrus,

Minty,

Rose,

Floral,

Spicy

Loved it first but not second purchase

I bought the beautiful Shakra gift pack more than 2 years ago and fell in love with the Allure essential oil in the pack. People always comment on it whether I wear it or am burning it in the diffuser at home. But ...my second and third bottle I purchased are not so pure smelling. I detect a chemical smell of some type destroying the purity of this blend. Could be in the growing or the extraction process ..who knows. I took my original bottle and the second bottle I purchased In to the store in Brisbane to let the sales lass smell the difference. I hope she reported back to the owner because this company is amazing and is one of the few around these days that does not compromise their quality with cheap alternatives in their products. I will have another smell of this when I am next in the store as I would love a bottle of this, the same as the origianal i received in the beautiful Chakra pack.

Quality

Rated 3.0 on a scale of 1 to 5

Scent

Rated 3.0 on a scale of 1 to 5

I do not recommend this product

My Scent Preference

Floral,

Lavender

it was okay

it smells kind of musty..might be my diffuser problem but other essential oil do not produce that smell

Quality

Rated 2.0 on a scale of 1 to 5

Scent

Rated 2.0 on a scale of 1 to 5

My Scent Preference

Woody,

Spicy,

Herbal

Gorgeous scent!

Gloriously alluring scent. Tried it on a gift with purchase and went back for more.

Quality

Rated 5.0 on a scale of 1 to 5

Scent

Rated 5.0 on a scale of 1 to 5

My Scent Preference

Woody,

Rose,

Floral

Quality

Rated 5.0 on a scale of 1 to 5

Scent

Rated 5.0 on a scale of 1 to 5

Warm + Sensual

A pleasurable, sweet, simple, sensual oil blend for invoking characteristics of and stimulating the second primary chakra, sacral or svadhishthana. I personally use the oil to invoke creativity, honour our sexual nature and confidence to pursue healthy desires, support reproductive health and further anatomy associated with sacral energy. It is welcomed joyfully by my students, when used during my yoga classes. Helps to disperse stagnant energy. Relieves tension and stress. Visually speaking, the addition of mandarin also compliments the orange colour of this chakra
Reviews Loaded
Reviews Added